Talking about family memories or just having a chat. How often isn't that done over a cup of tea. And when I was a child and I came home from school, my mother was waiting for me with a cup of tea. Sometimes when I have decisions to make, I say: let's first have a cup of tea. So here is the kit to scrap those moments and memories.
You can find these new products here in the store:
http://digitalscrapbookpages.com/digitals/index.php?main_page=index&manufacturers_id=143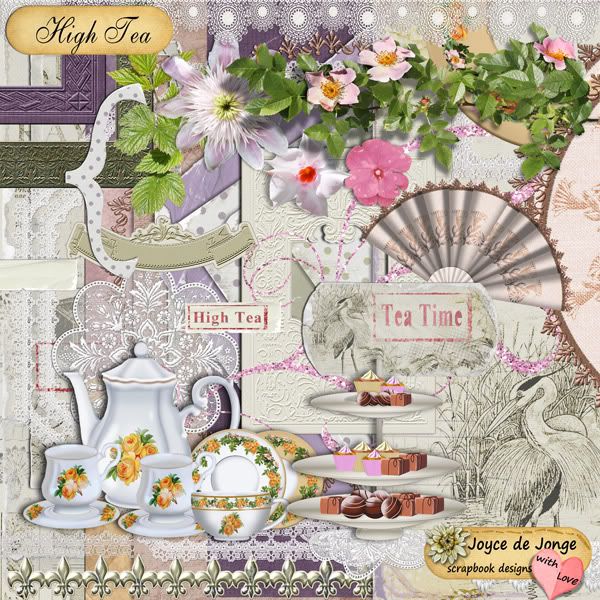 And here is a peek at the 6 quick page made with this kit:
enjoy!!!